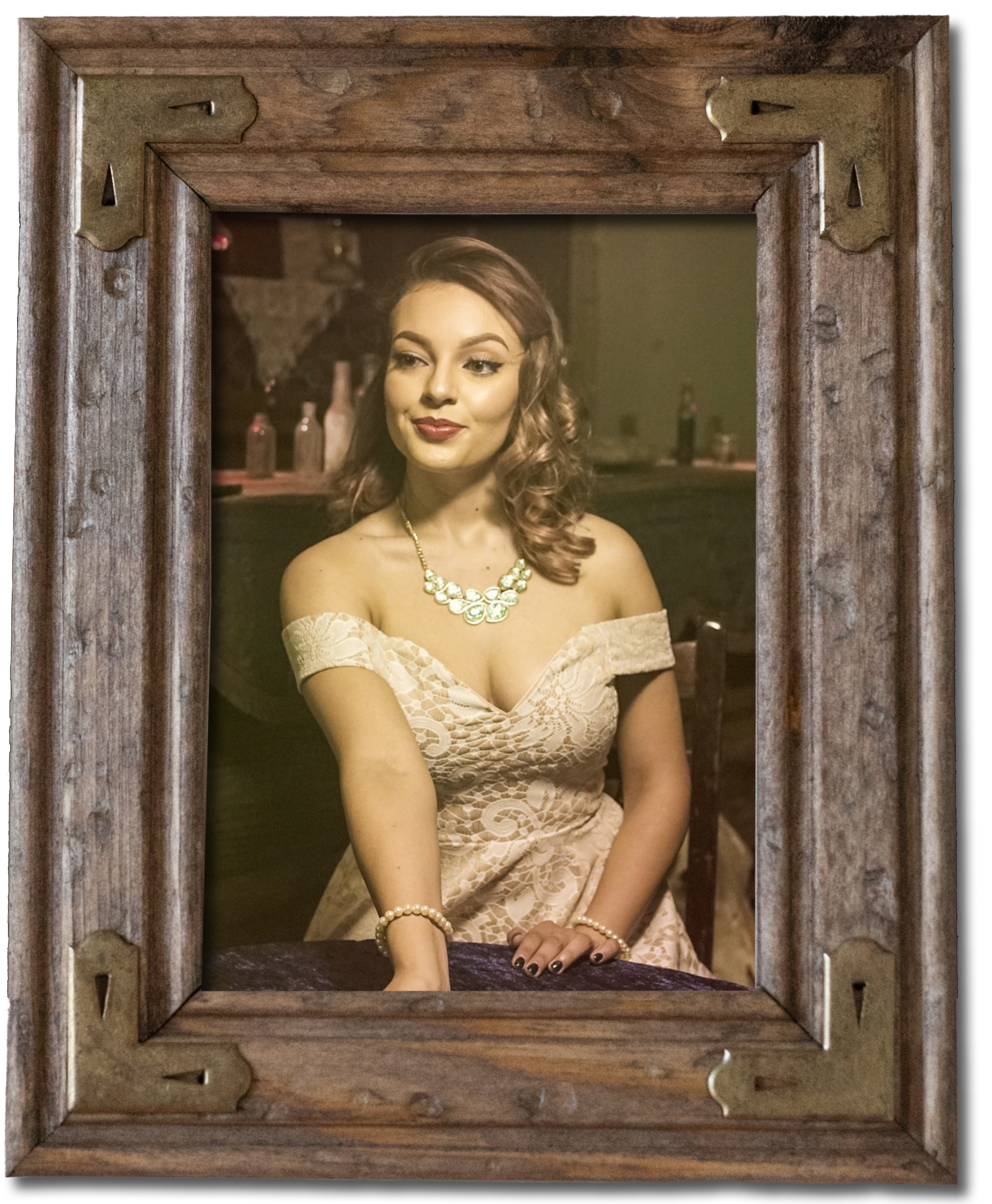 Photo Courtesy of A Old Time Photo, Branson, MO
Home of the old-time photo frame
Seven Oaks Frame manufactures quality wood frames, made in the USA, for old-time photo studios, wildlife photographers, landscape artists, and crafters.
We are a wholesale manufacturer that specializes in rustic old-time photo frames, located in the Missouri Ozark Mountains. Our wood frames are hand-crafted by Amish craftsmen! Many frame styles are available including Brass-cornered rustic, Frontier horseshoe, Montana barbed, Old west, Rawhide rope, Buckshot, and Victorian.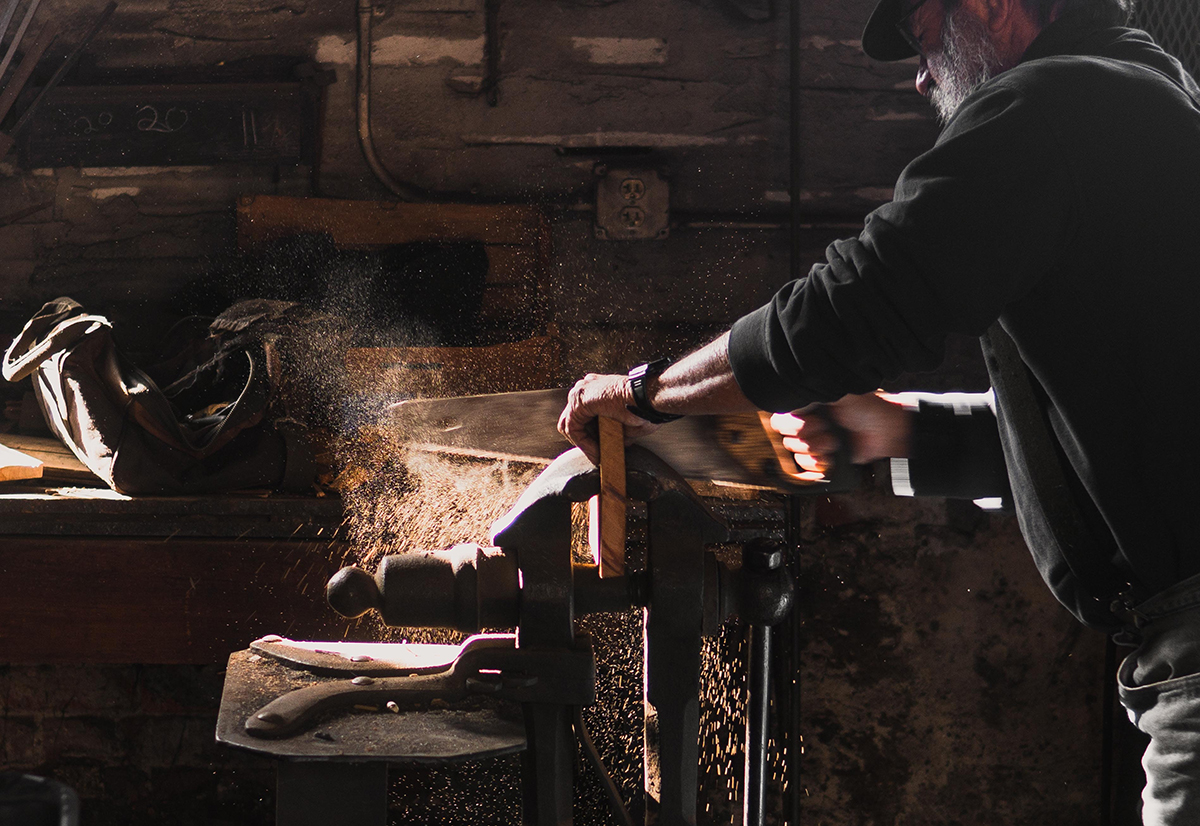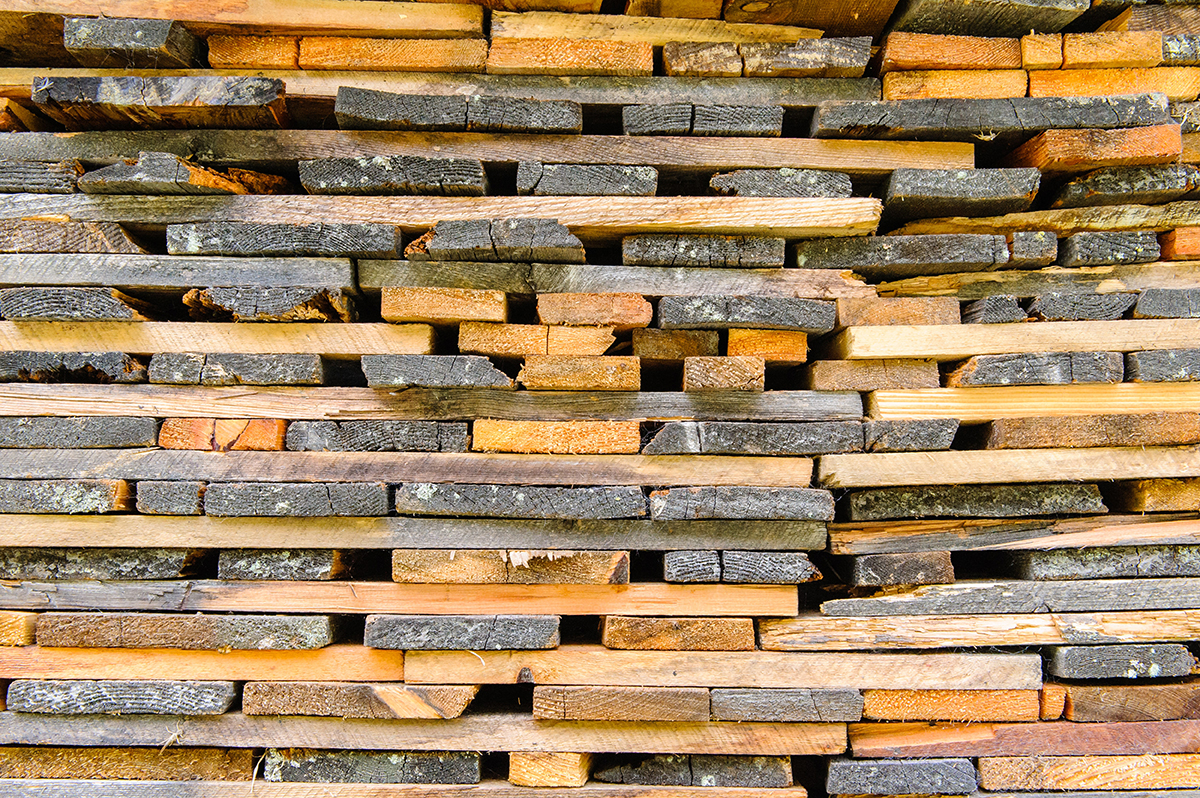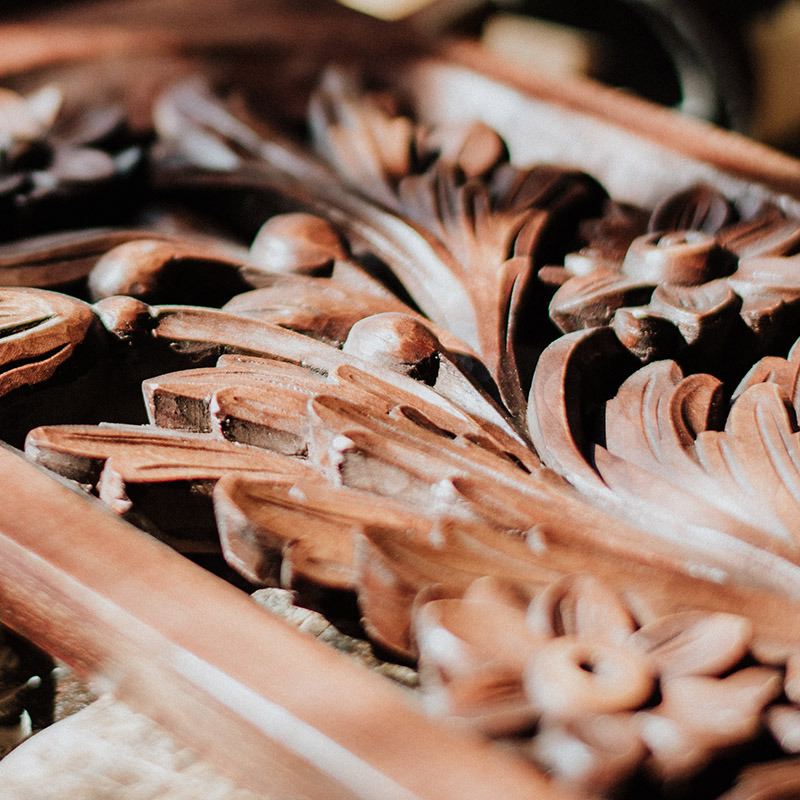 We love this company!! Great craftsmanship, incredible service and super nice people!
Awesome people, great frames! Very fast shipping!
Get in touch below. Ask any question or request a free quote
Hours
Monday - Friday: 9am - 5pm CST