Products
All of our photo frames are made in the USA, handcrafted by the Amish.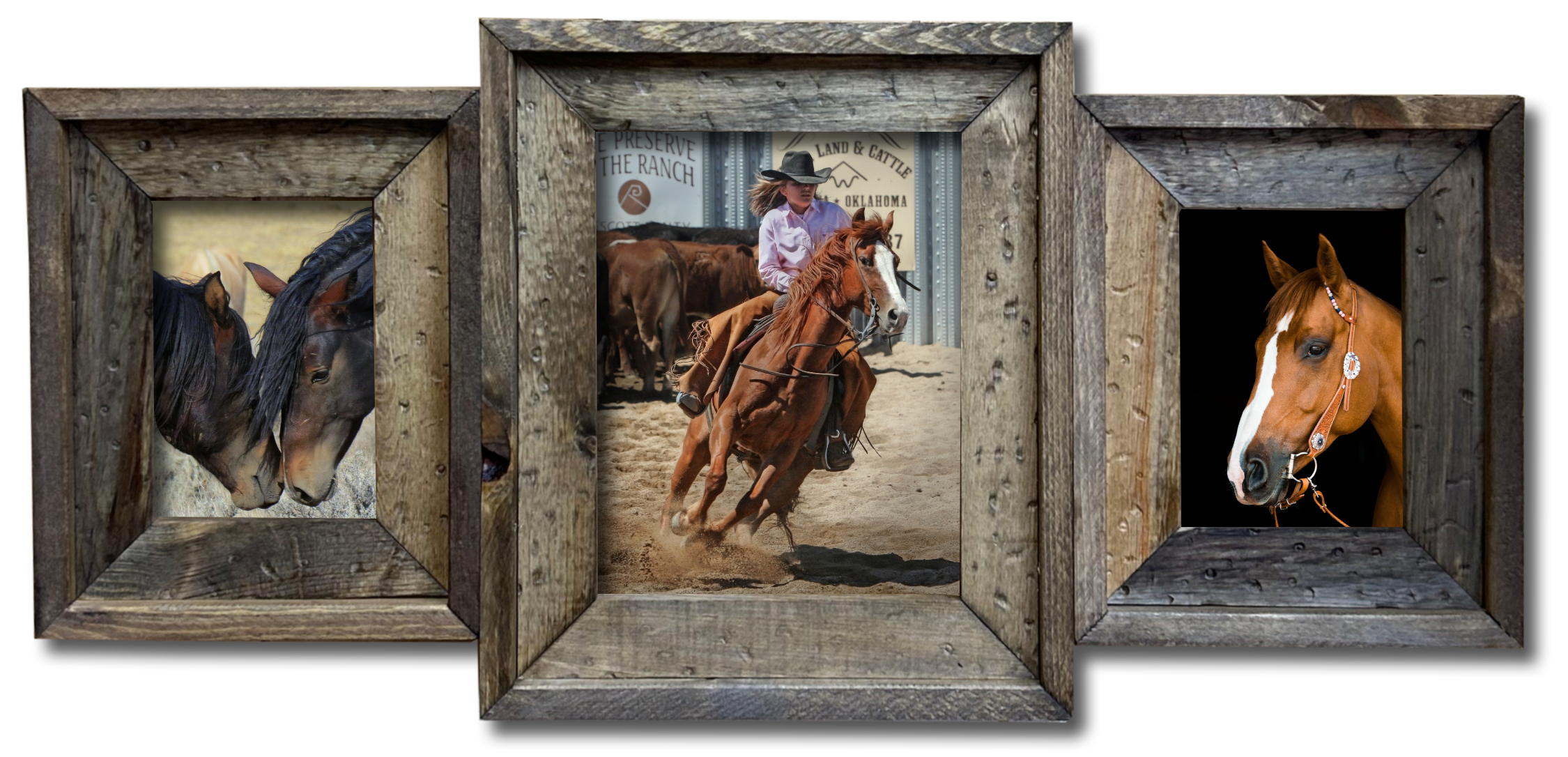 Bonanza
One of a kind- Triple Frame
Stylish Saloon & Western Frame
Distressed Solid Wood
Can be modified to fit many different sizes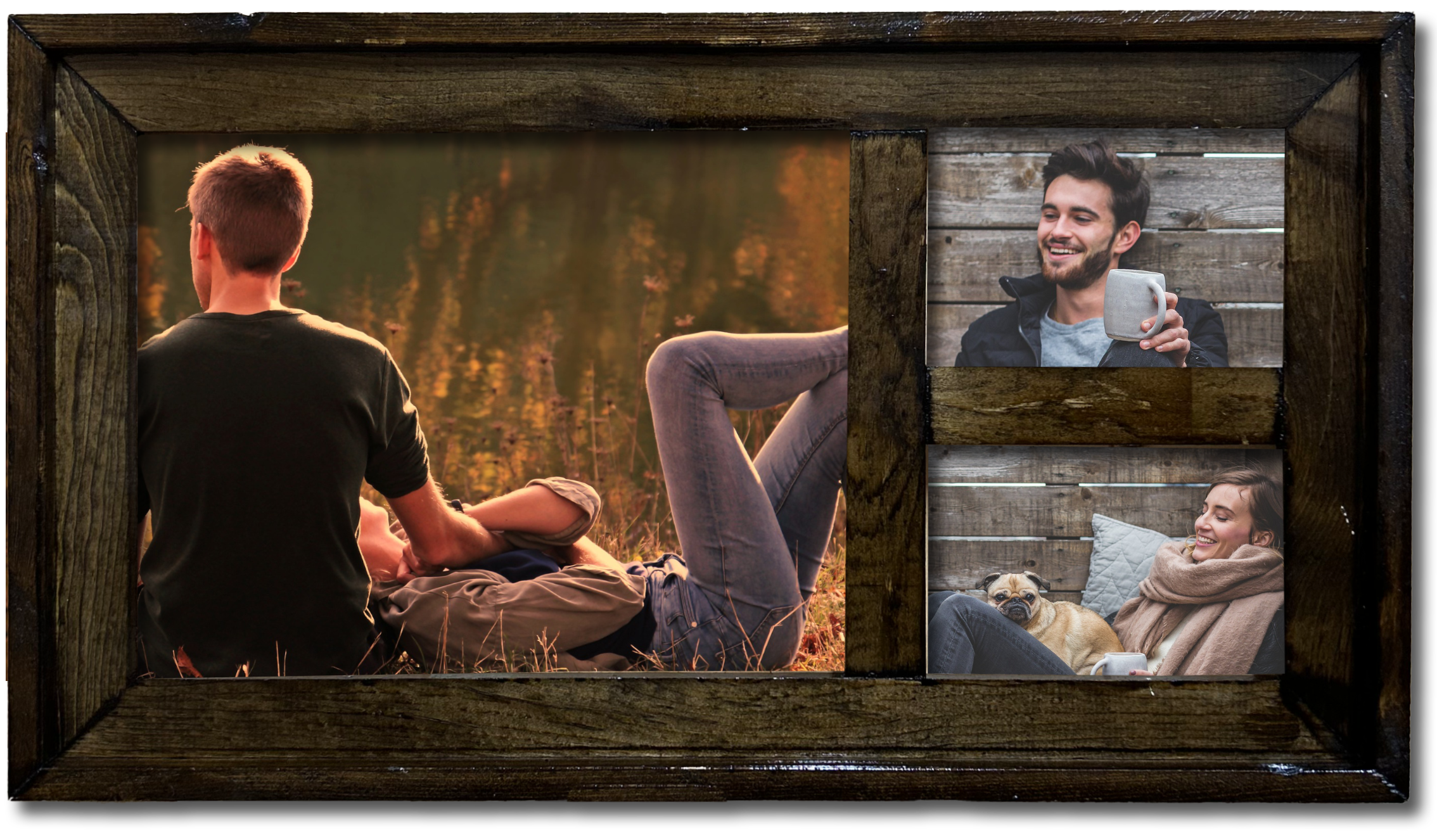 Pioneer
Our Signature Triple Frame
Stylish Family Frame 
Can be oriented either Vertically or Horizontally
Combines our 11x14 frame with a pair of 5x7 frames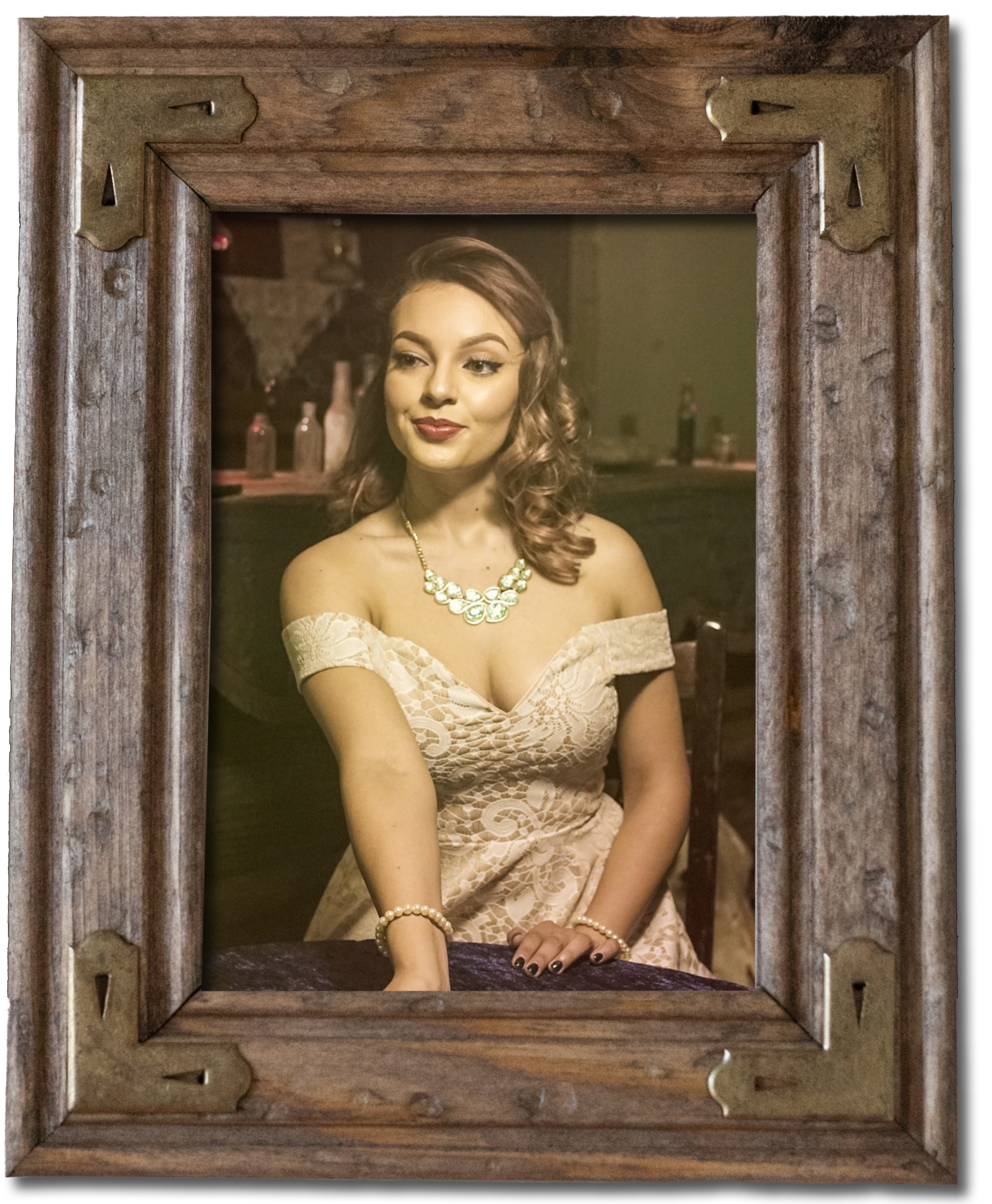 Brass-cornered Rustic
Our Signature Brass-Cornered Frame
Stylish Saloon & Western Frame
Distressed Solid Wood
Featuring Western-style brass corners
Sepia-toned finish
Accommodates all poster and mat styles and sizes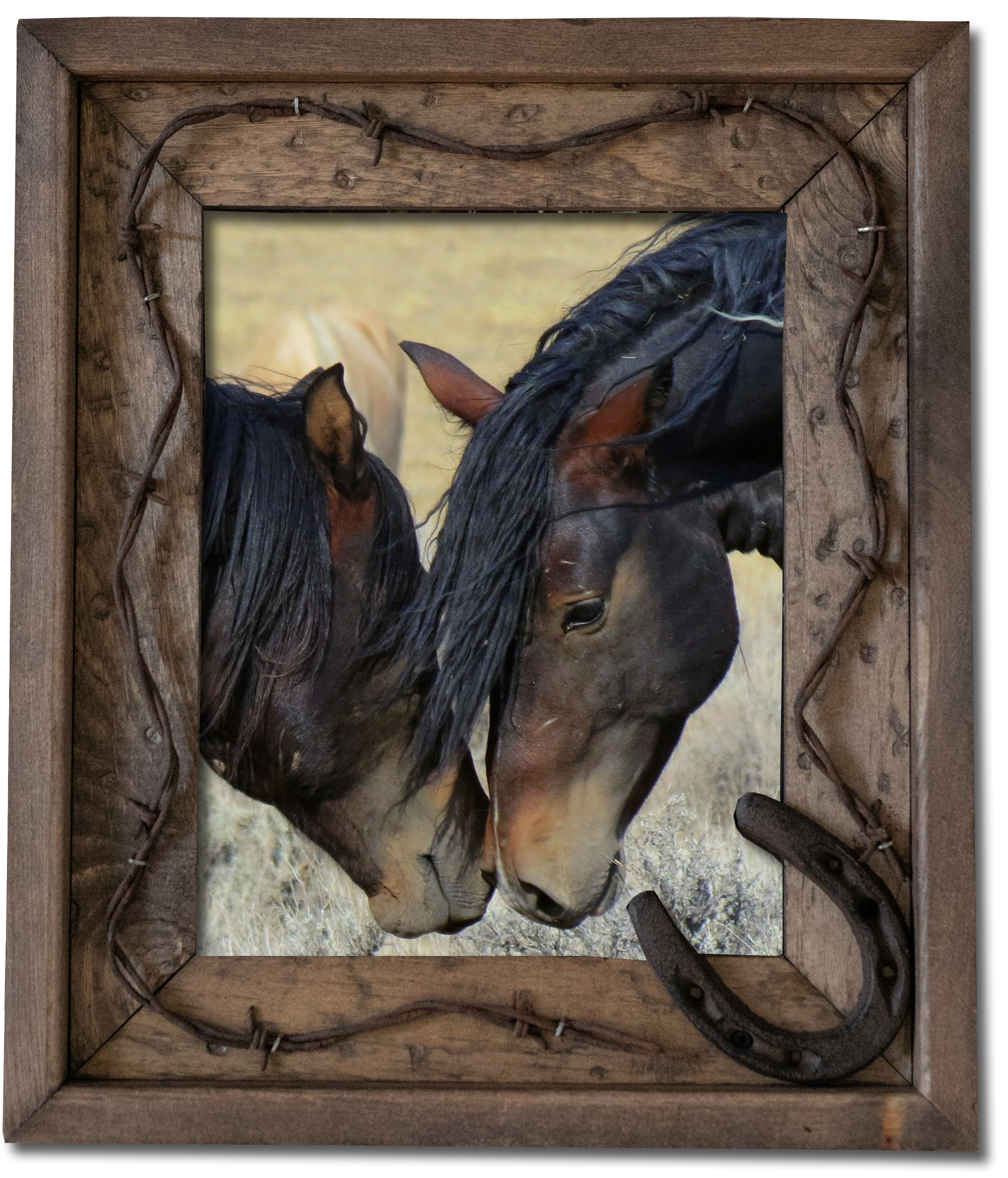 Frontier Horseshoe
This "Double" Frame Features a Cast Iron Horse Shoe! AND Authentic Rustic Barbed Wire!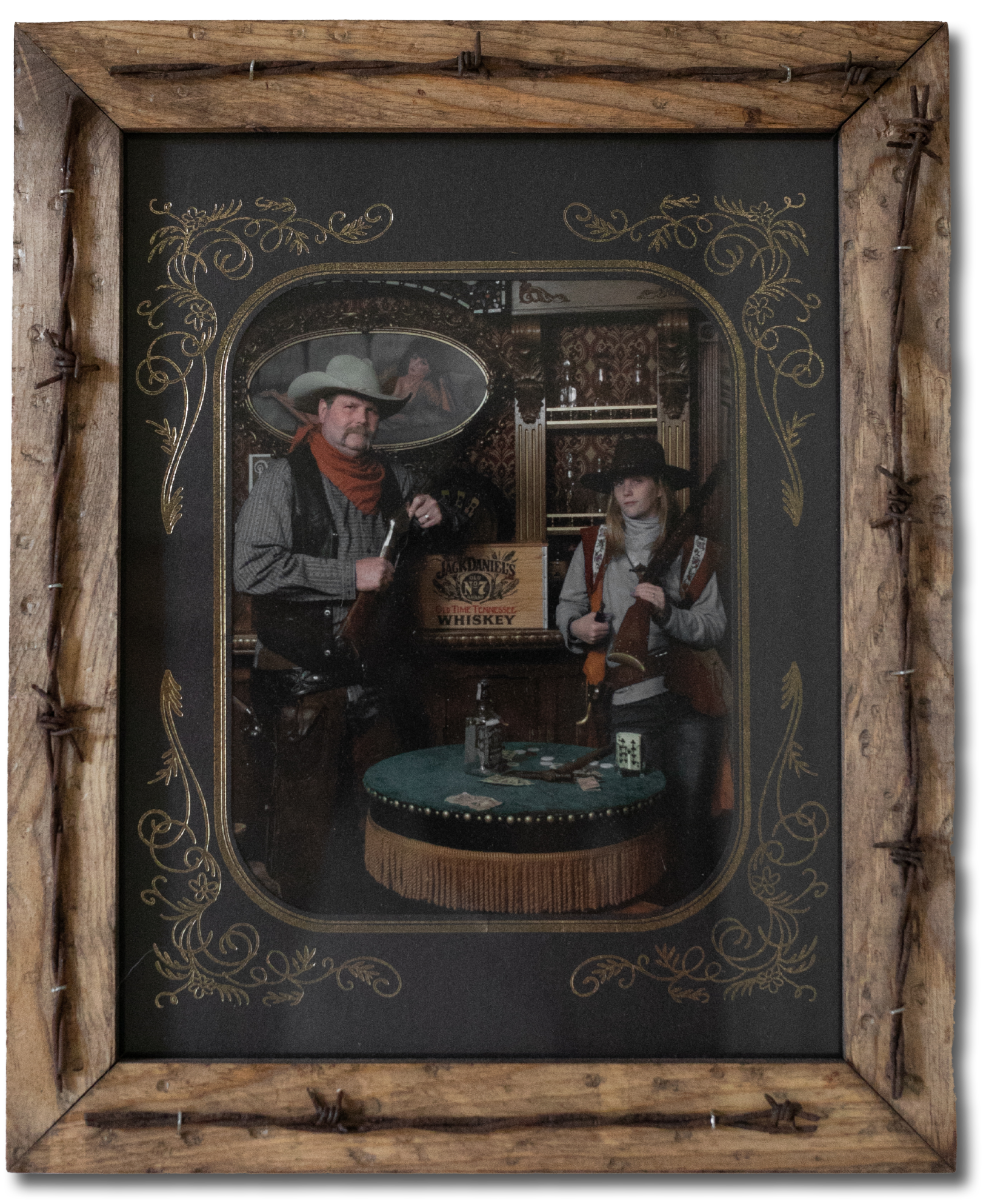 Montana Barbed
Our authentic Rustic Barbed Wire Frame!
Western
Distressed
Sepia-toned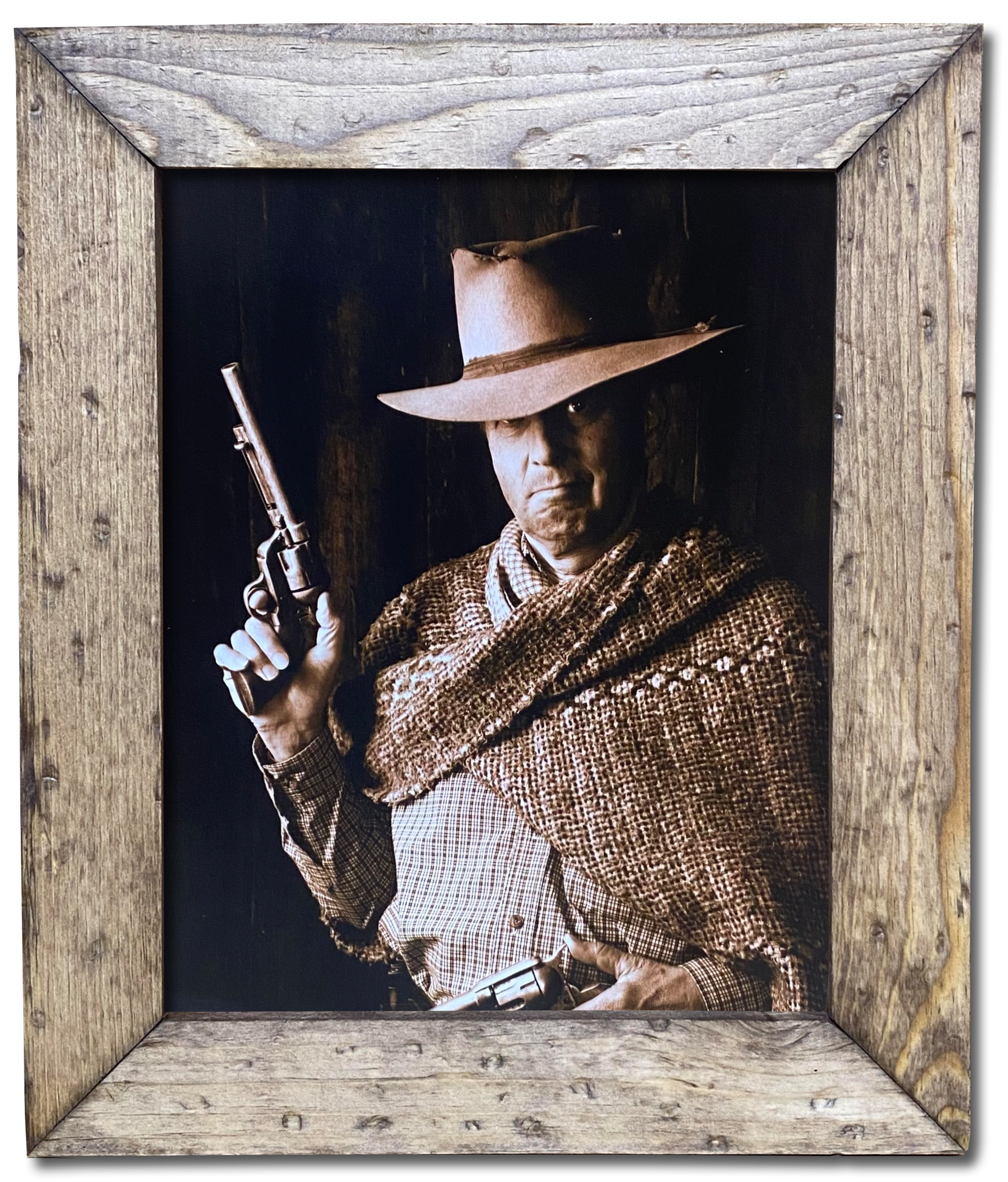 Old West
Our basic wood frame
Distressed Solid Wood
Classic Western/Rustic Look
Low-Priced Economy Frame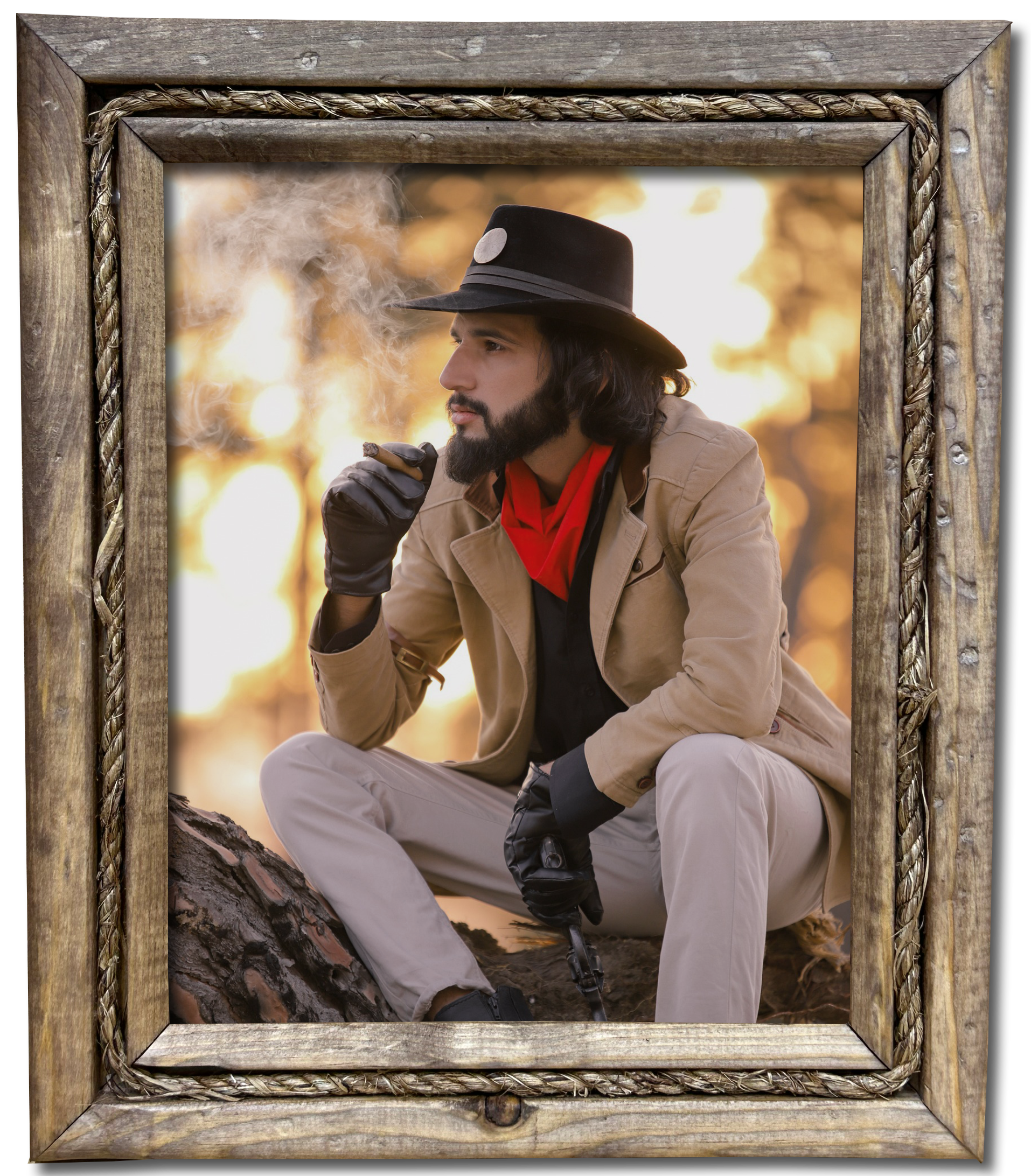 Rawhide Rope
Lasso them in with this great frame
Our traditional rope frame is distressed with a rope inlay.
Sepia-toned finish compliments
all Rustic & western looks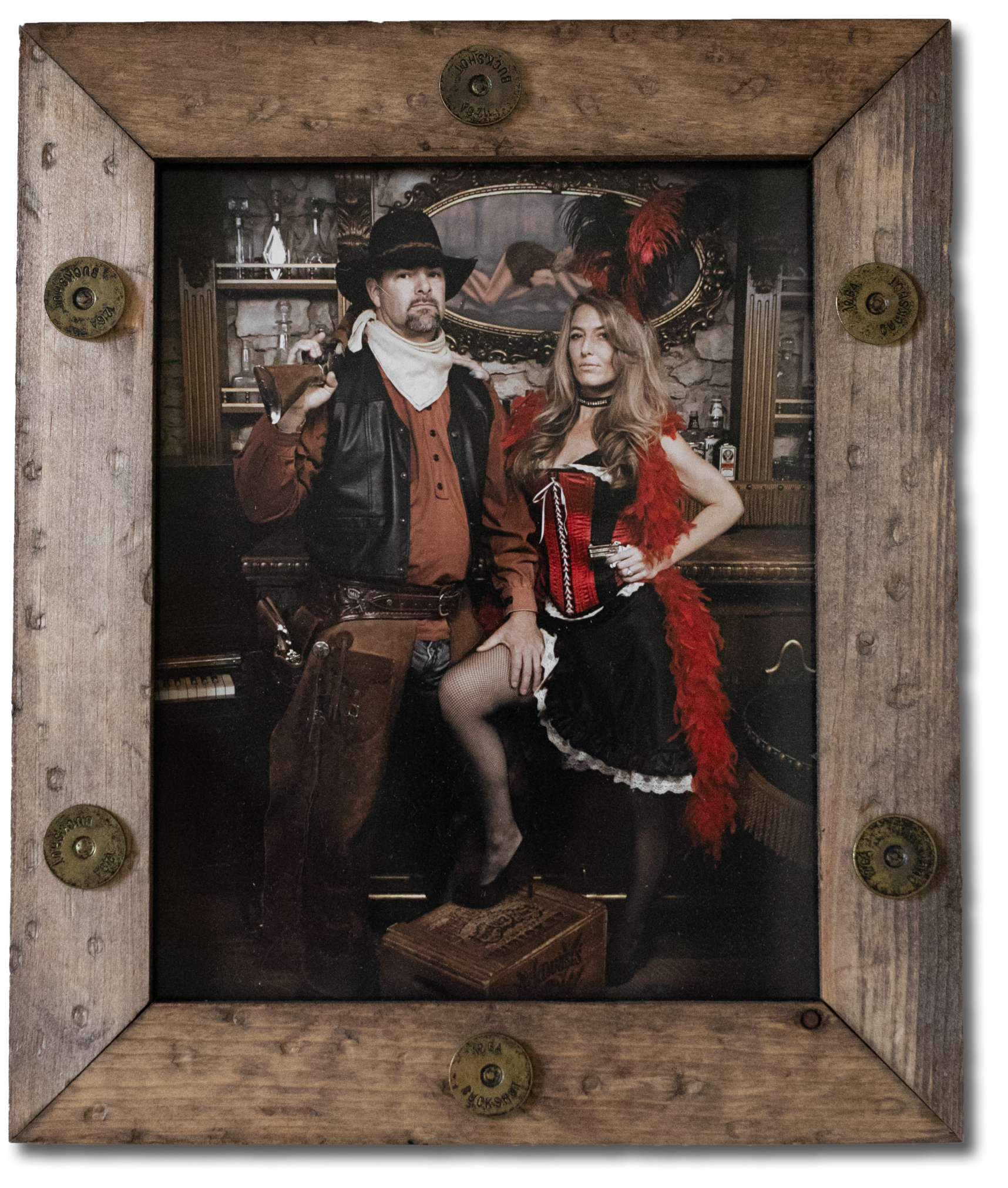 BuckShot
Blow your expectations away
Classic old west frame
12 gauge buckshot heads
Distressed wood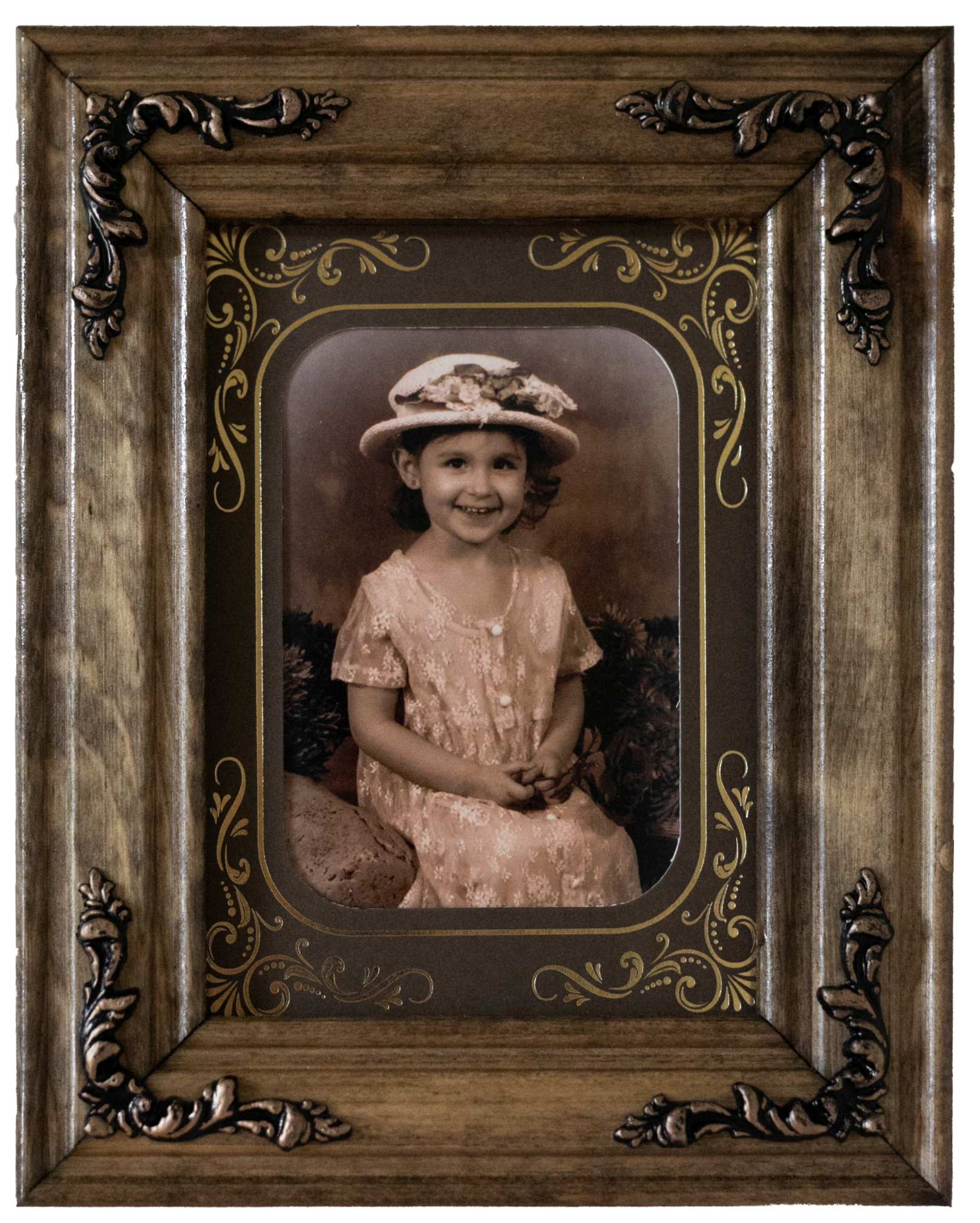 Light Gold Victorian
Classic Honey Oak gloss finish
Detailed black & gold ornamental corners
Compliments all filigree patterned mats and theme posters.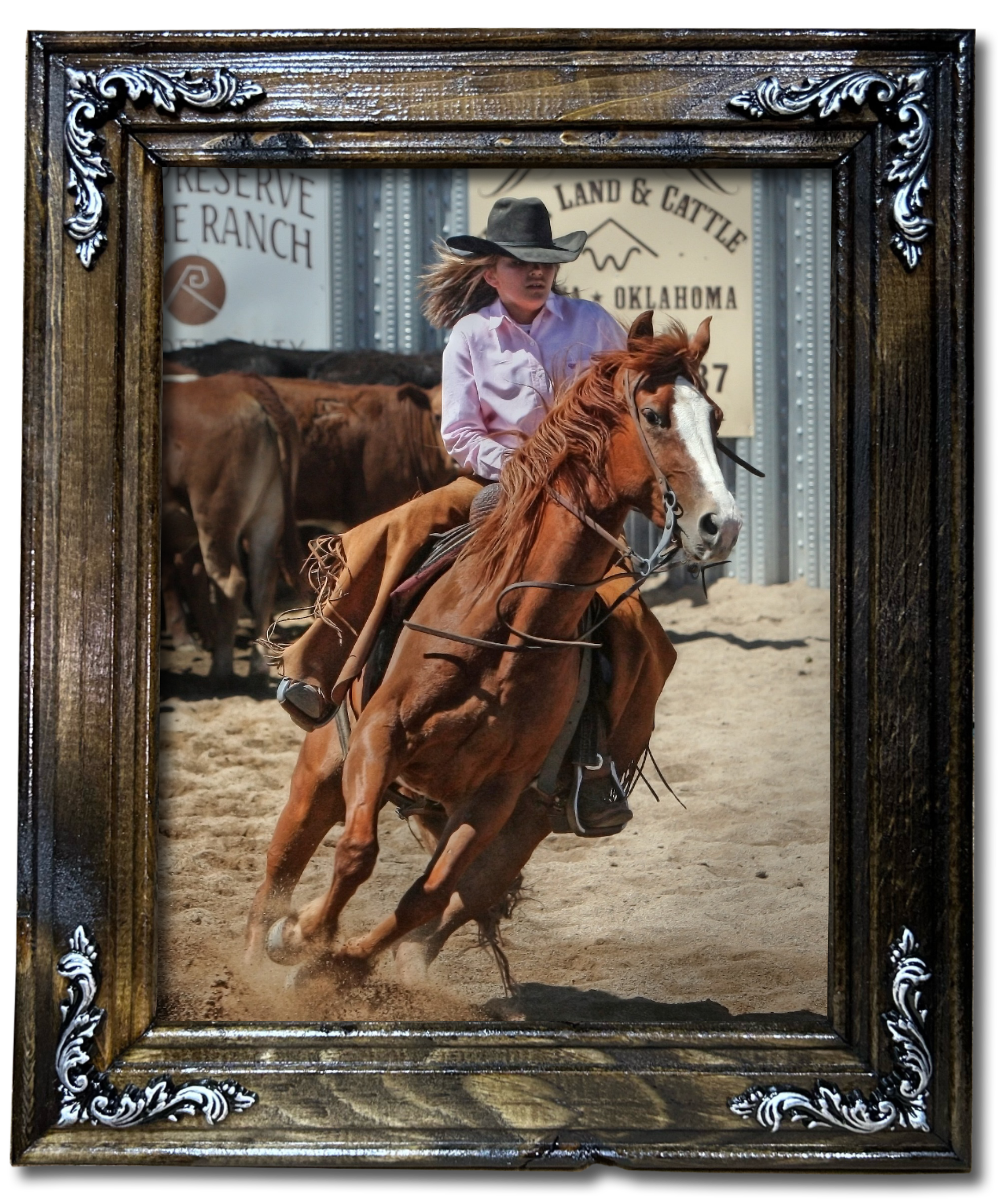 Dark Gold Victorian
Timeless Victorian Frame
Bold Black Walnut gloss finish
Solid pine
Detailed black & gold ornamental corners
Compliments sepia filigree patterned mats and theme posters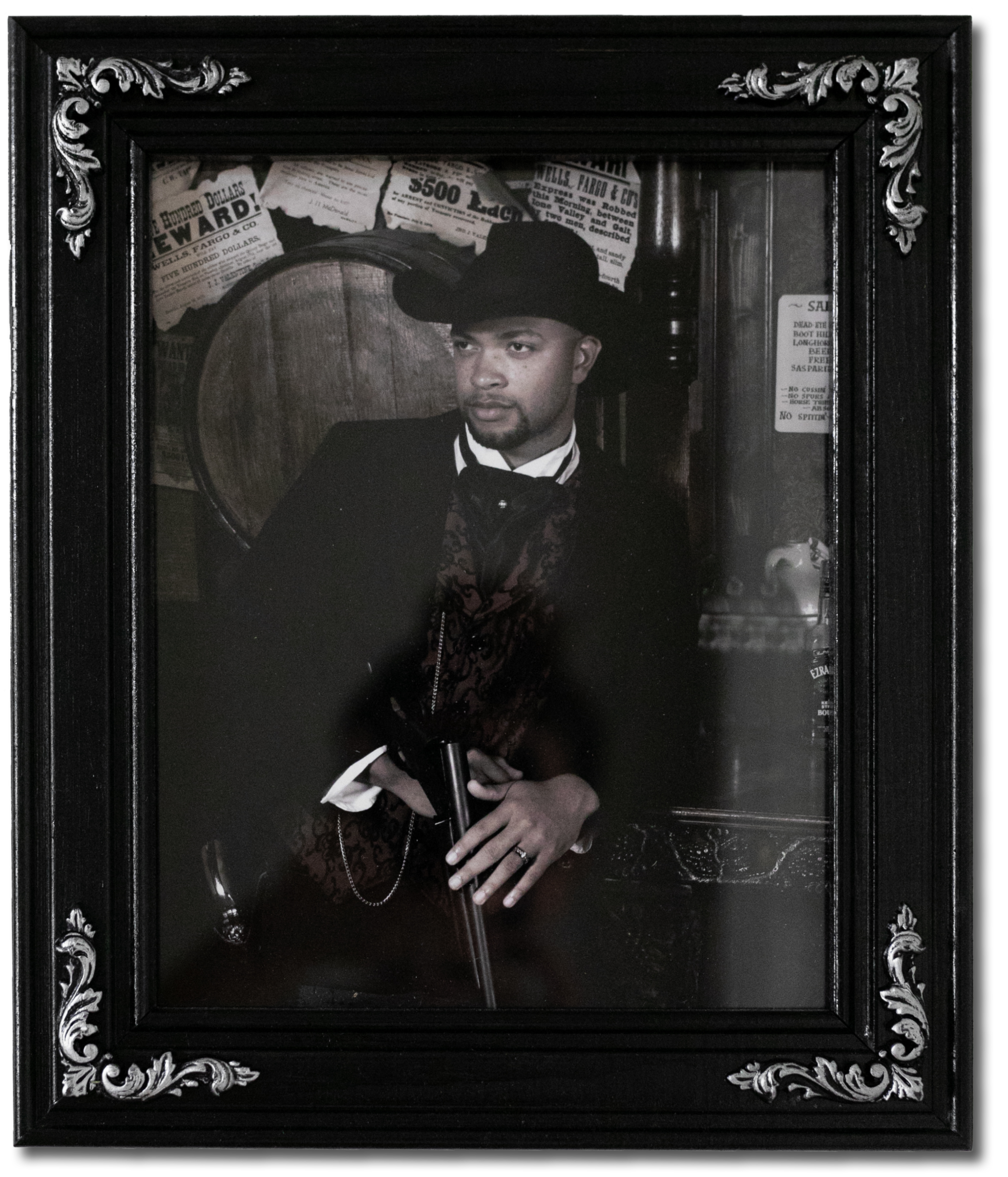 Black Victorian - Silver Corners
Distinctive Victorian Frame 
Bold Black Walnut gloss finish
Detailed Black & Silver Ornamental Corners
Enhancements: TinType, Black & White, Sepia, Aged Color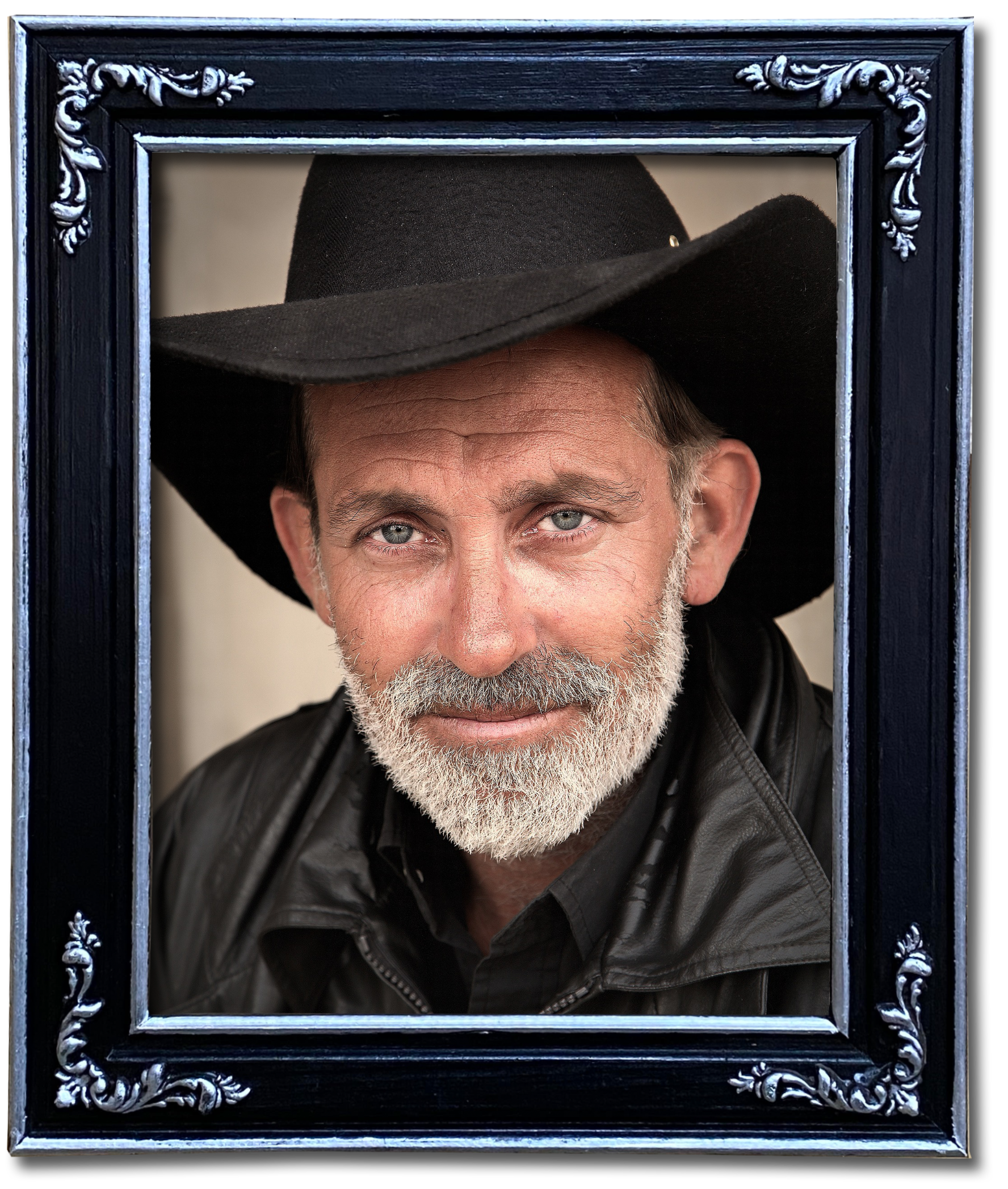 Salem victorian - silver
Bold Black gloss finish
Solid pine
Detailed ornamental corner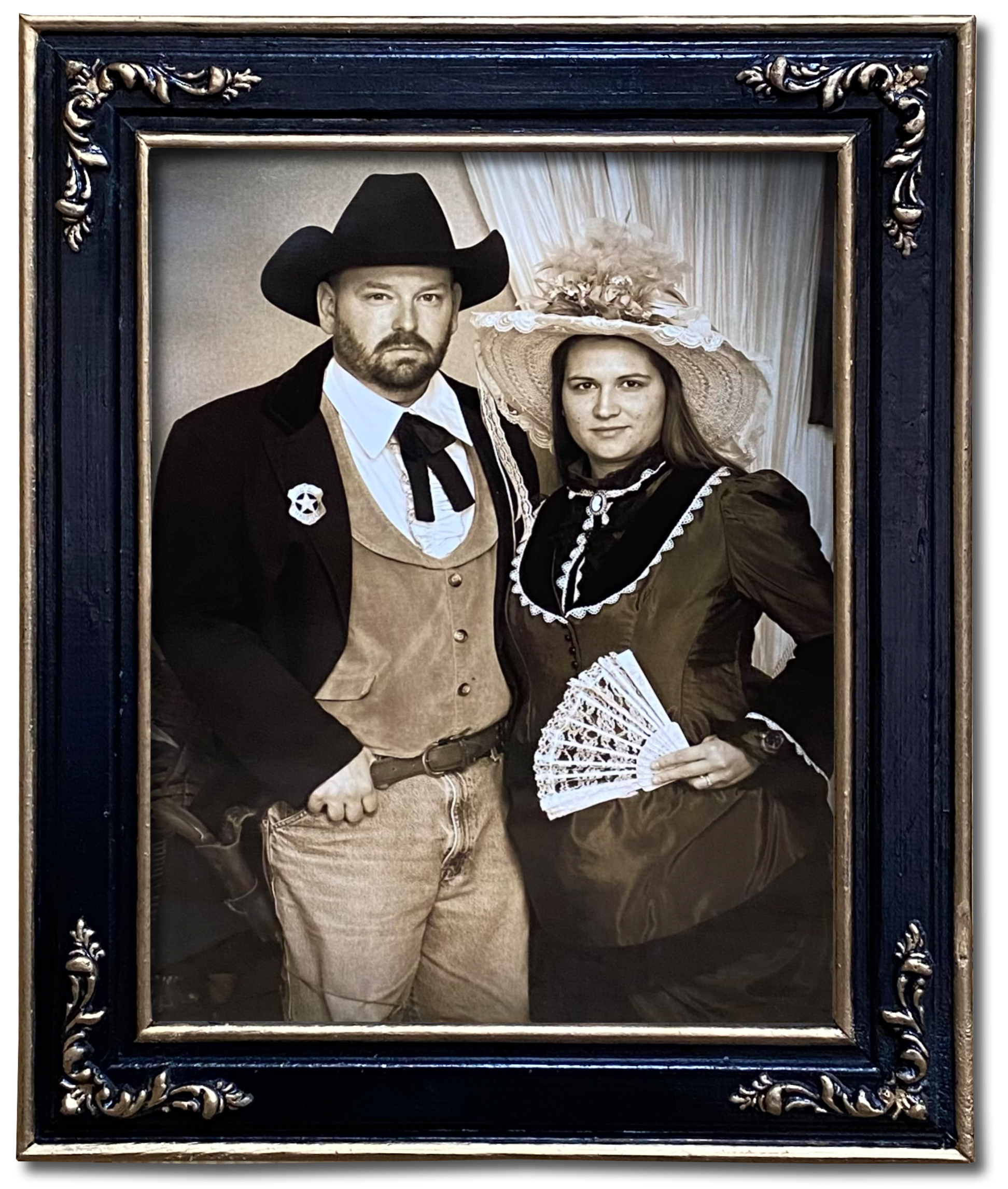 salem Victorian - gold
Bold Black gloss finish
Solid pine
Detailed ornamental corners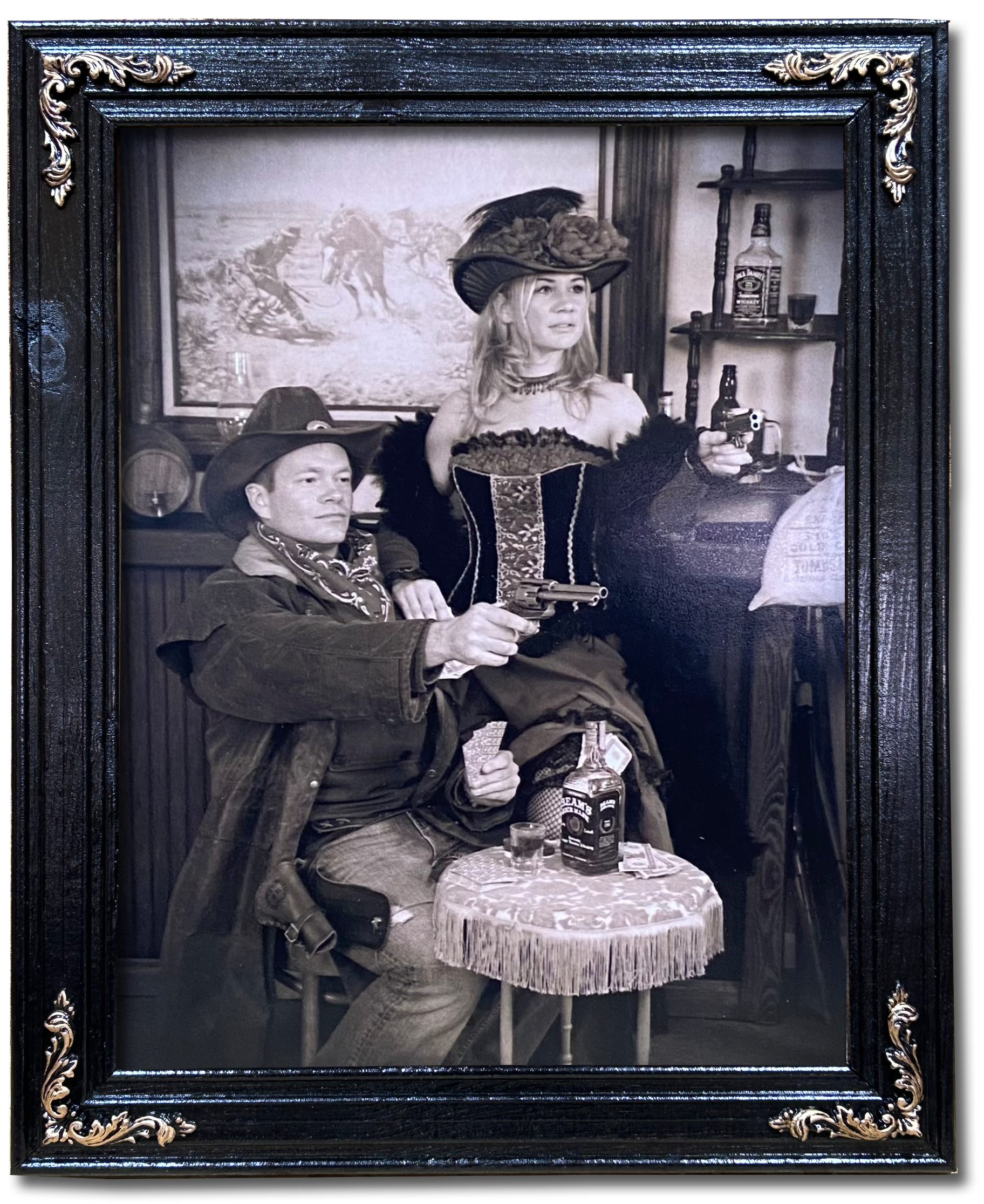 Black Victorian - gold Corners
Bold Black Walnut gloss finish
Detailed Black & Gold Ornamental Corners
Enhancements: TinType, Black & White, Sepia, Aged Color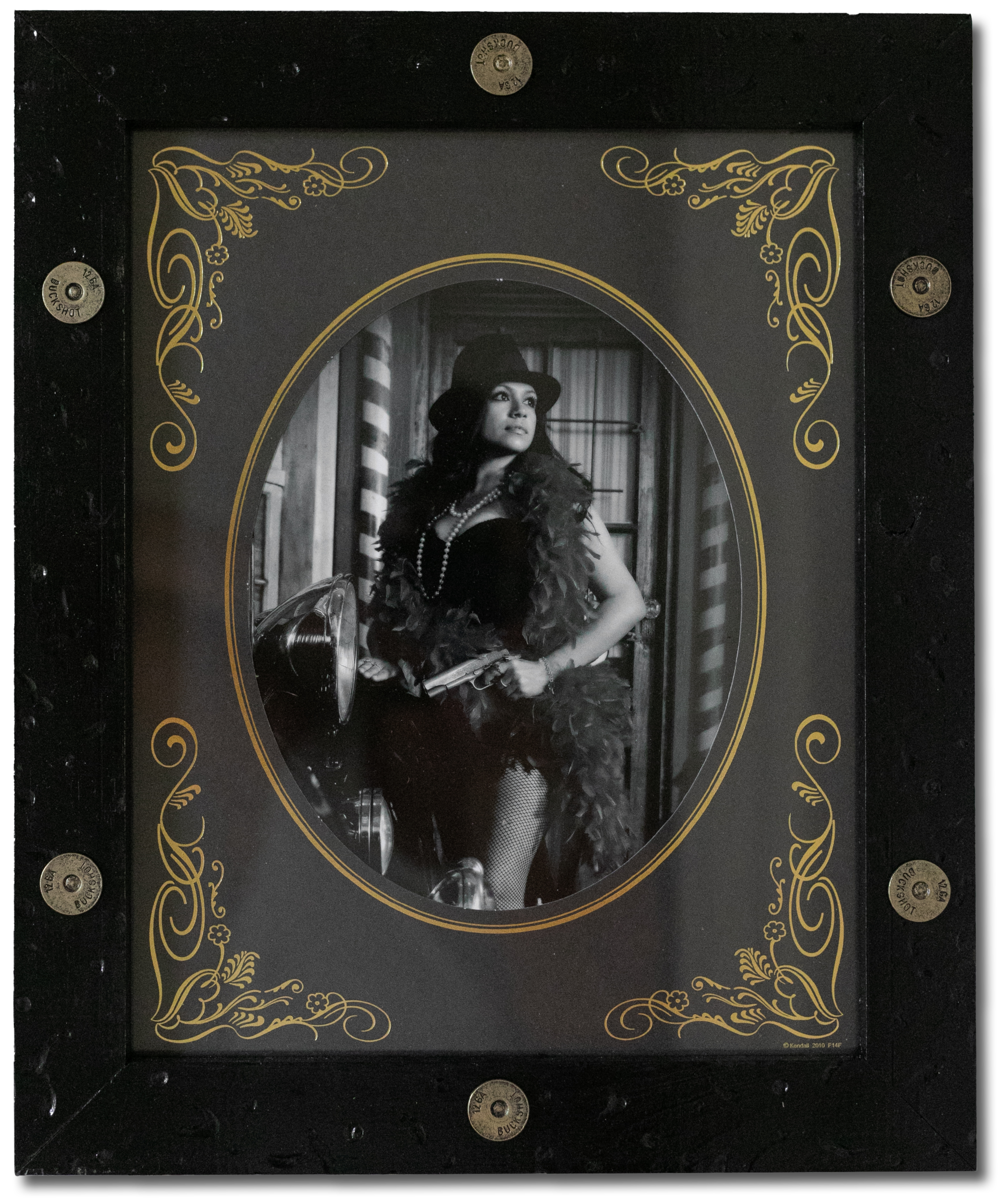 Black Buckshot Gold
Blow your expectations away
Classic old west frame
12 gauge buckshot heads
Distressed wood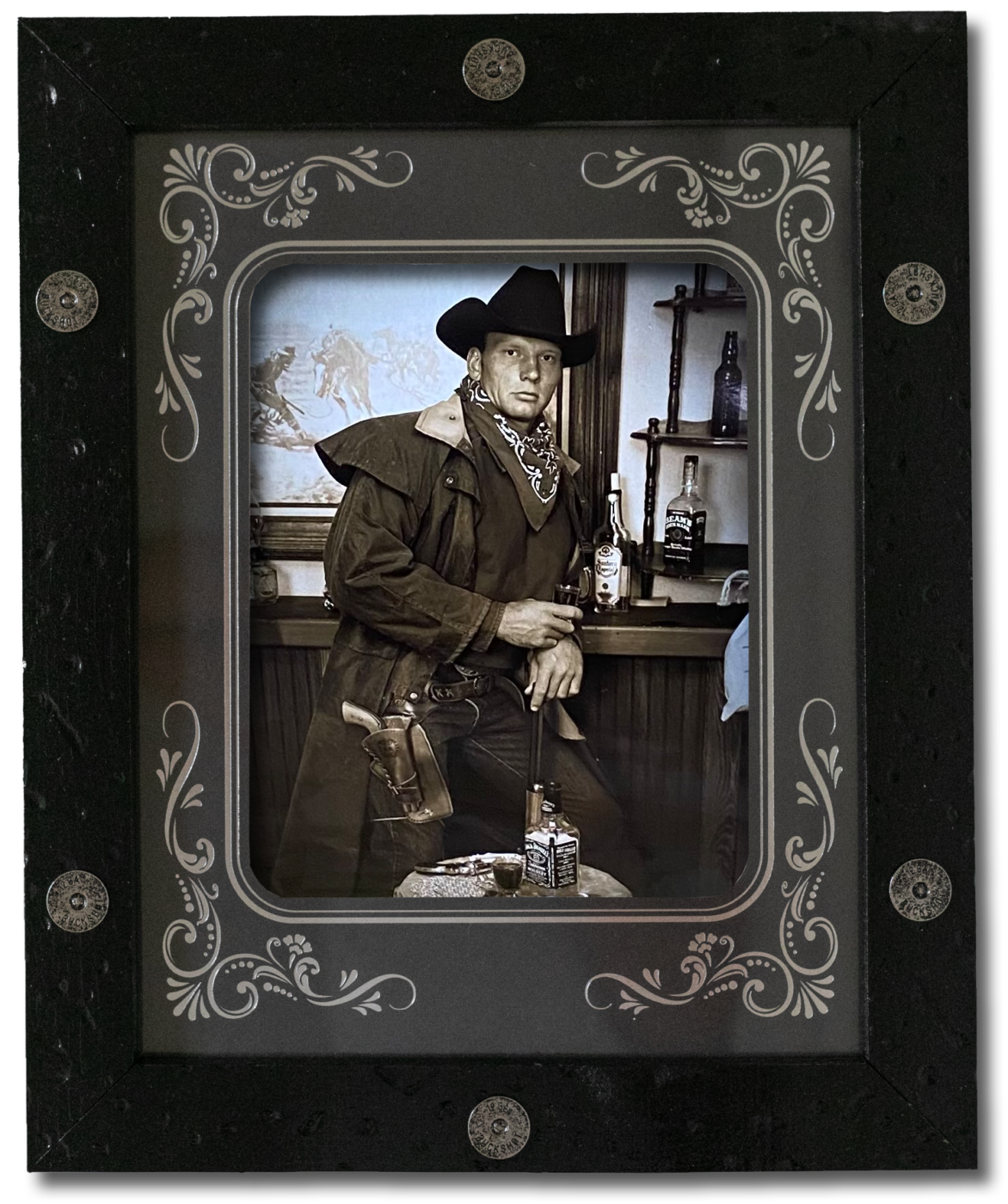 Black BuckShot silver
Blow your expectations away
Classic old west frame
12 gauge buckshot heads
Distressed wood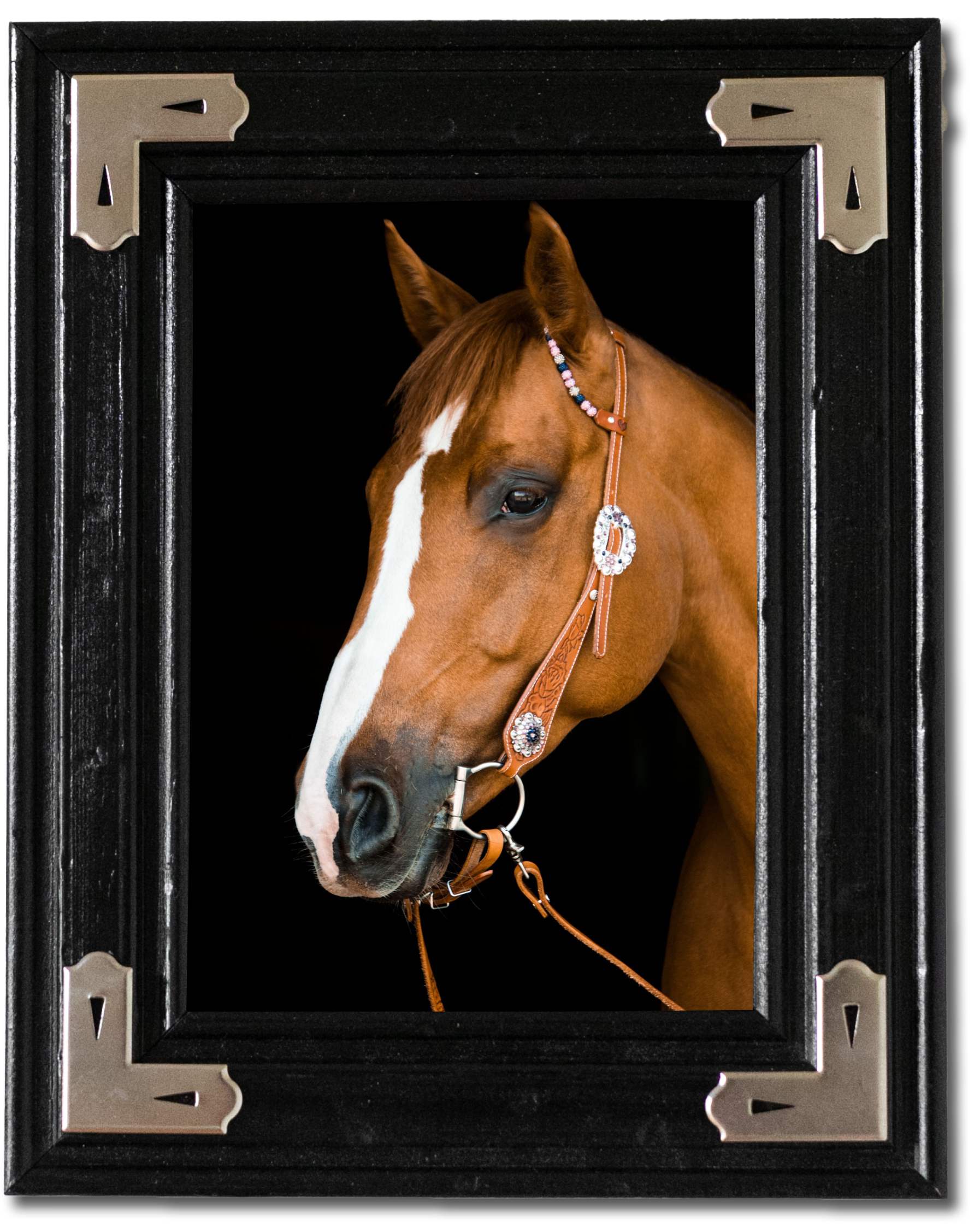 Blackjack silver
Unique Black Frame
Distressed Western Wood
Styled Nickel Corners
TNT Black Rope
Exclusive Black Frame
Distressed Wood with Rope Inlay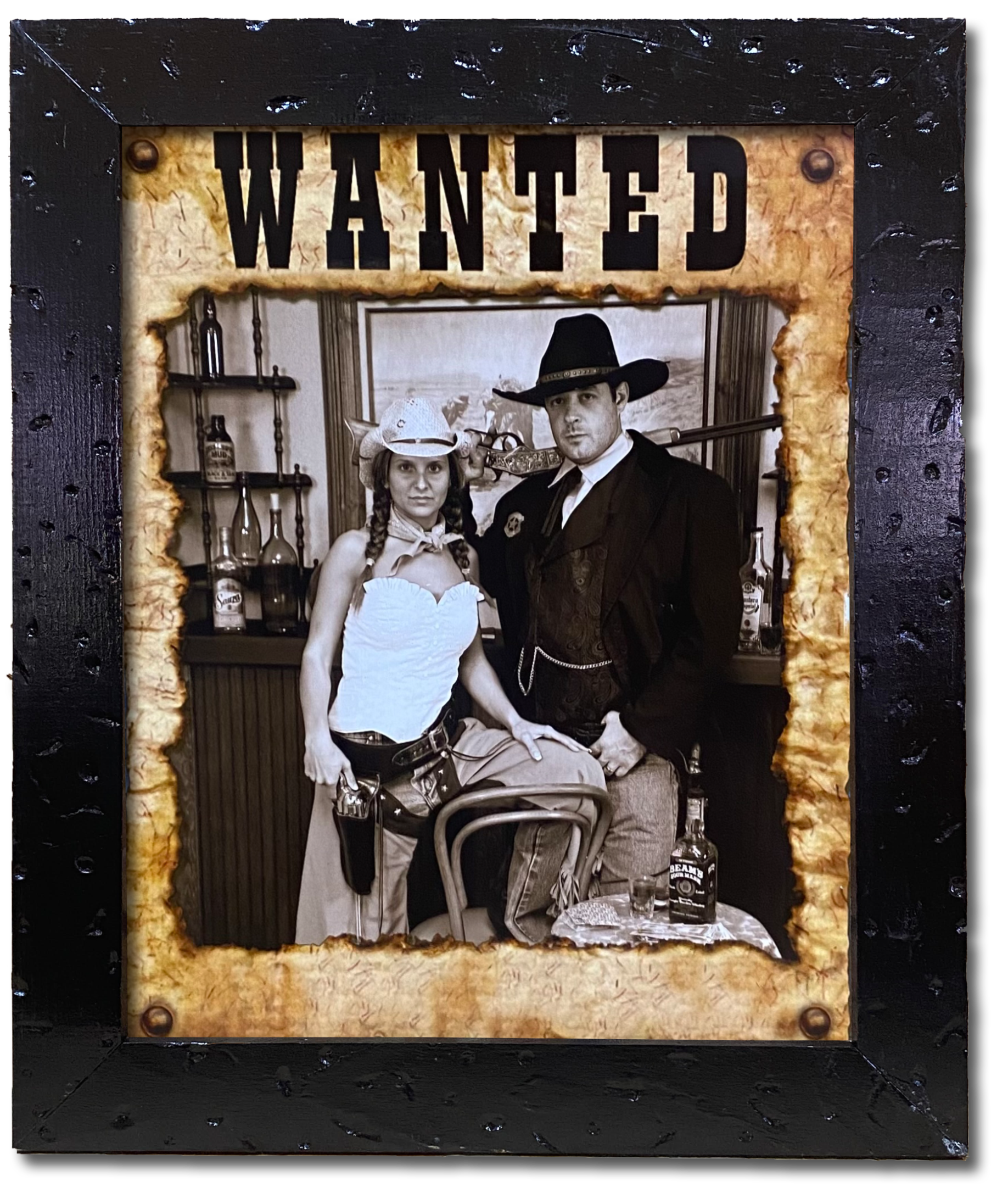 Black Beauty
Plain Black Frame
Country Black Finish
Wood Frame
Country Black & Beauty are Distressed